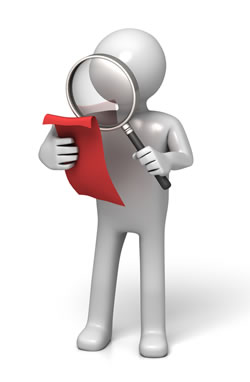 Information Technology (IT) due diligence requires a deep understanding of the technical landscape of a company as well as the ability to assess each business unit's dependence on IT. A comprehensive due diligence review and assessment should address all critical areas including but not limited to the following:
IT Governance
IT Strategic Plans
IT Operations Practices
Operational & Capital Budgets
Vendor Management
IT Compliance
Current & Future Projects
Infrastructure Management and Delivery
Applications Management and Delivery
Performance Management
IT Innovation and Process Automation
Risk Assessment, Security, Disaster Recovery, and Business Continuity Planning
In each area, the objective of the due diligence process is to assess current performance, identify risks and opportunities, and develop transition plans that close the identified gaps. IT due diligence is accomplished using a systematic process involving data gathering, on-site visits, research and analysis, and ultimately the development of viable transition plans and/or agreements.
The IT due diligence process is a requirement for companies that are:
uncertain of the effectiveness of their current IT operations and want assistance in determining a direction that quickly delivers benefits to the business; or
engaged in a Merger, Acquisition, and/or Divestiture of their business.
In each situation, Levy LeGette is the "Trusted Advisor" every C-Level Executive needs. There is no conflict of interest in our operations as we are not associated with nor do we sell or profit from the sale of vendors' products. Our recommendations are unbiased and always in our clients' best interests. We are comprised of former CIO's and other senior Business Executives with the proven know-how to effectively execute IT due diligence assessments efficiently and with minimal disruption to business operations.