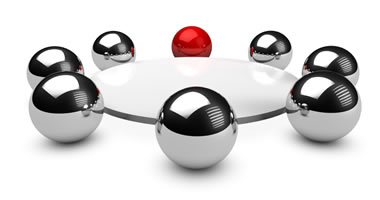 Founded in 1995 by one of the world's top software licensing experts, our corporate structure today includes The Levy LeGette Group, NA and Levy LeGette Group EMEA., both subsidiaries of Levy LeGette, LLC.  We work arm-in-arm with our clients in the performance of IT due diligence services with a focus on asset, contract and vendor management .
Our service portfolio includes IT contract negotiations, vendor management,  contract portfolio review, license compliance evaluation (and correction if applicable), cost recovery, and a managed service designed to deliver a unified view of corporate assets without the need to replace existing discovery tools.  All companies, regardless of size, are very much interested in finding a vendor-neutral resource that can deliver a high level of competency in all of these practice areas.  Levy LeGette is that unique resource.
Why Choose Levy LeGette?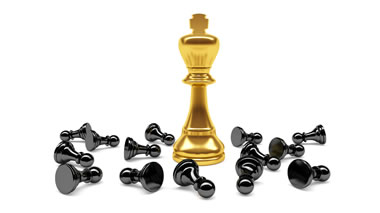 Our success is based on our ability to structure deals that reflect unique concessions from major IT vendors, customized to suit each client's needs. Our 16-year history of delivering successfully to clients ranging in size from the Fortune 50 and Global 2000 to the burgeoning SMB enterprises, demonstrates our dominance in this field and makes us the gold standard against which others are compared.
From a cost savings perspective, our most impressive engagements are those that involve negotiations with Tier 1 software vendors such as Microsoft.  Our efforts have consistently yielded ground-breaking concessions, the highest discounts, and lowest prices from notoriously difficult vendors.
We negotiate face-to-face with vendors. It is the hallmark of our service delivery and one that distinguishes us from our competition worldwide.   The sheer volume of agreements that we have negotiated with Tier 1 vendors (and many others), is what distinguishes us from a client's internal procurement group who might be involved in negotiations with a Tier 1 vendor once every three to five years.  Our long and successful experience coupled with our dedication to industry research and trend analysis leaves us prepared to structure a vendor agreement and manage that vendor relationship competently. The bottom line is that there is a great deal more at stake today, and little room for error.